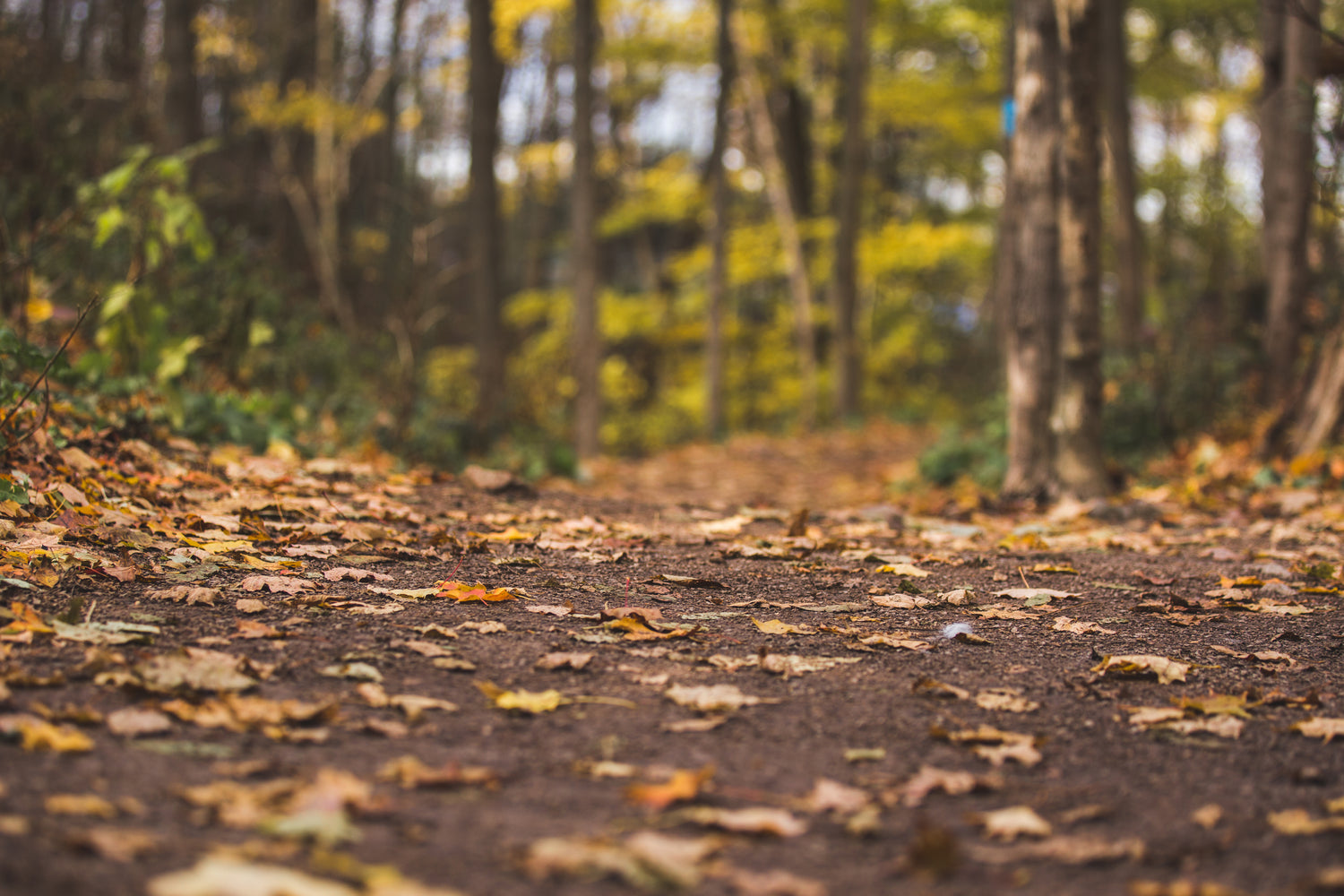 Gatineau Shipping Containers
Are you looking for the best prices on local shipping containers in Gatineau, Hull, Aylmer, Cantley, Breckenridge, Lusk and the surrounding areas?

You've found the right place. :)
Call 819-414-3133 or simply scroll down to see our latest inventory and place an order online.
View Our Inventory
Save $100 Today!
Use the promo code "ONLINE100" or just click below and save $100 on your shipping container.
Get $100 Off
Pick Your Container in Person in Gatineau
Stlbx Gatineau is located 25 mins east of the city in Luskville at 1930 Chemin de la Montagne. We offer a wide variety of 20' and 40' shipping containers and can deliver in as little as 24 hours.
We invite you to give us a call at (819) 414-3133 and come meet us in person us today.
You have the choice of picking out your container person or saving on transport costs by having one shipped directly from our inventory located in Montreal.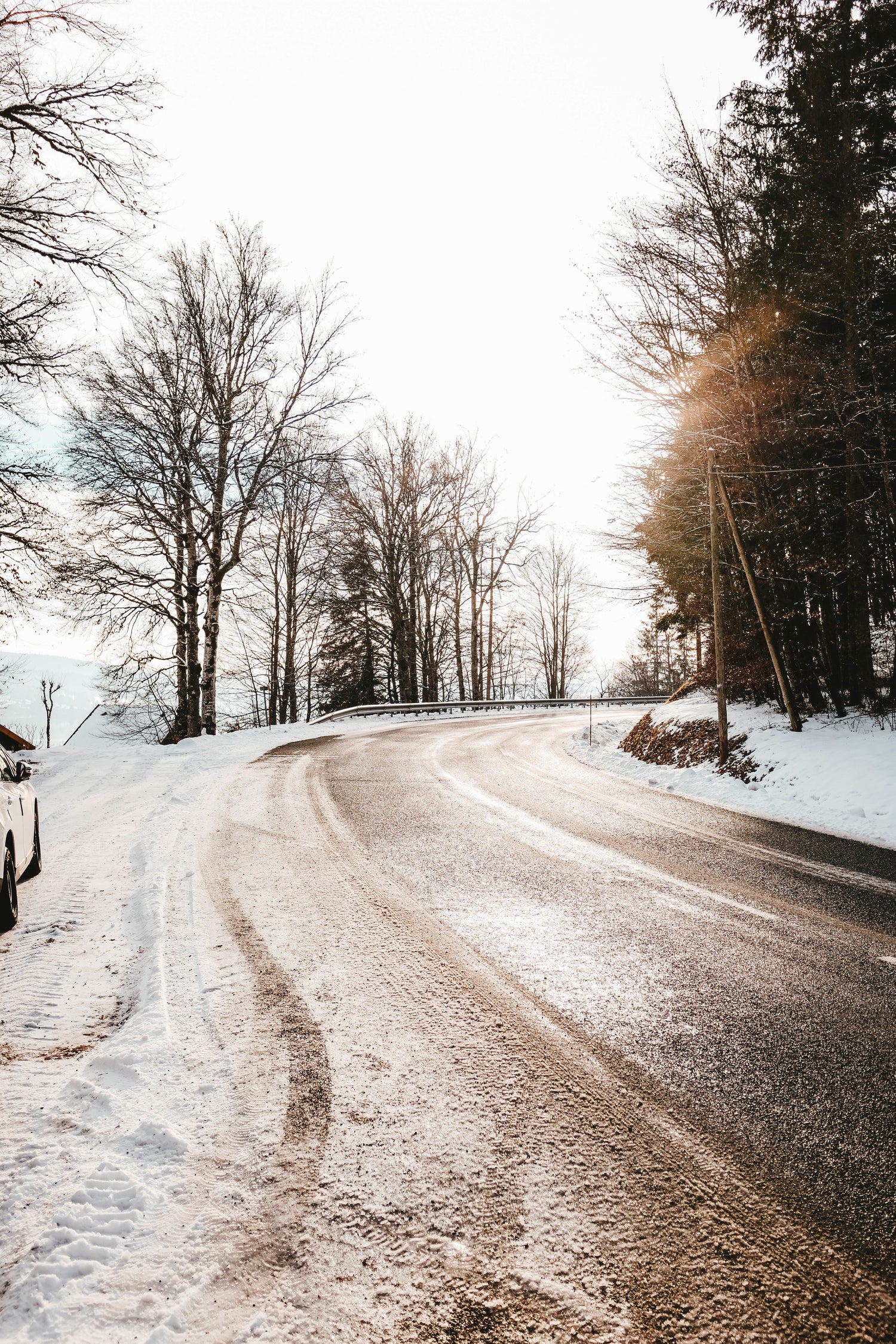 We deliver. FAST!
Stlbx delivery is fast, honest affordable and friendly.
Whether you are buying with Stlbx from our yard in Luskville or directly from the ports in Montreal, we go the extra mile to help you save money.
How much does delivery cost?
We get this question all the time and have made it really easy for you to get the answer in three easy steps.
Add your container to the shopping cart
Click checkout.
Add your delivery location.
Your delivery cost will be calculated instantly so you know exactly what you are getting and what you are paying before you order.
Don't forget to add the promo code "online100" to save a hundred bucks :)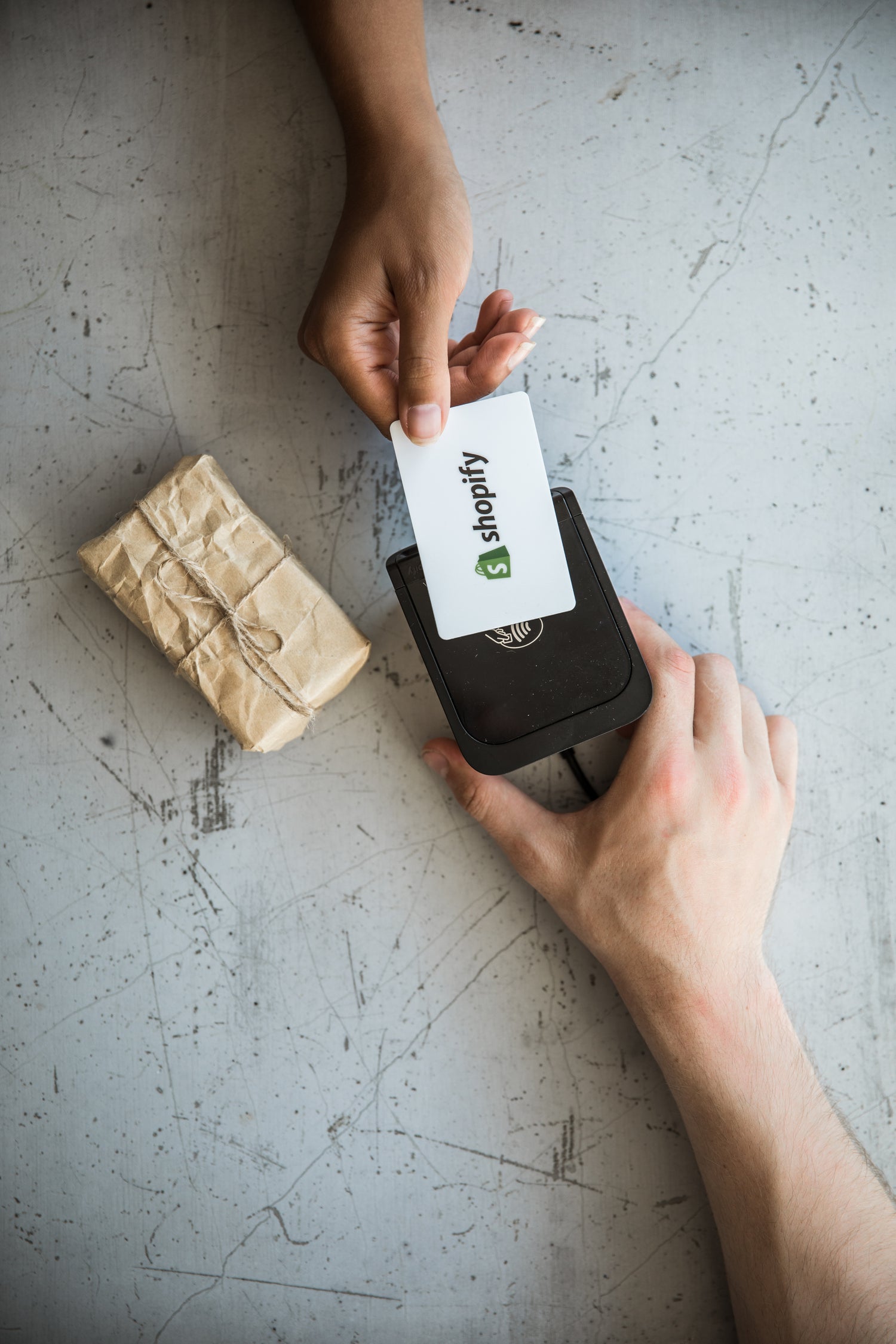 Stlbx Prevents Seacan Scams.
With Stlbx Gatineau, you're getting real people, friendly service and amazing prices. We understand that this is an industry plagued with questionable characters and scams. It's nearly impossible to tell which companies are real vs which ones are fakes.
That's why we don't ask for deposits, encourage our customers to meet us in person and help you stay protected by offering the choice of paying with Visa and Mastercard without any added fees or surcharges.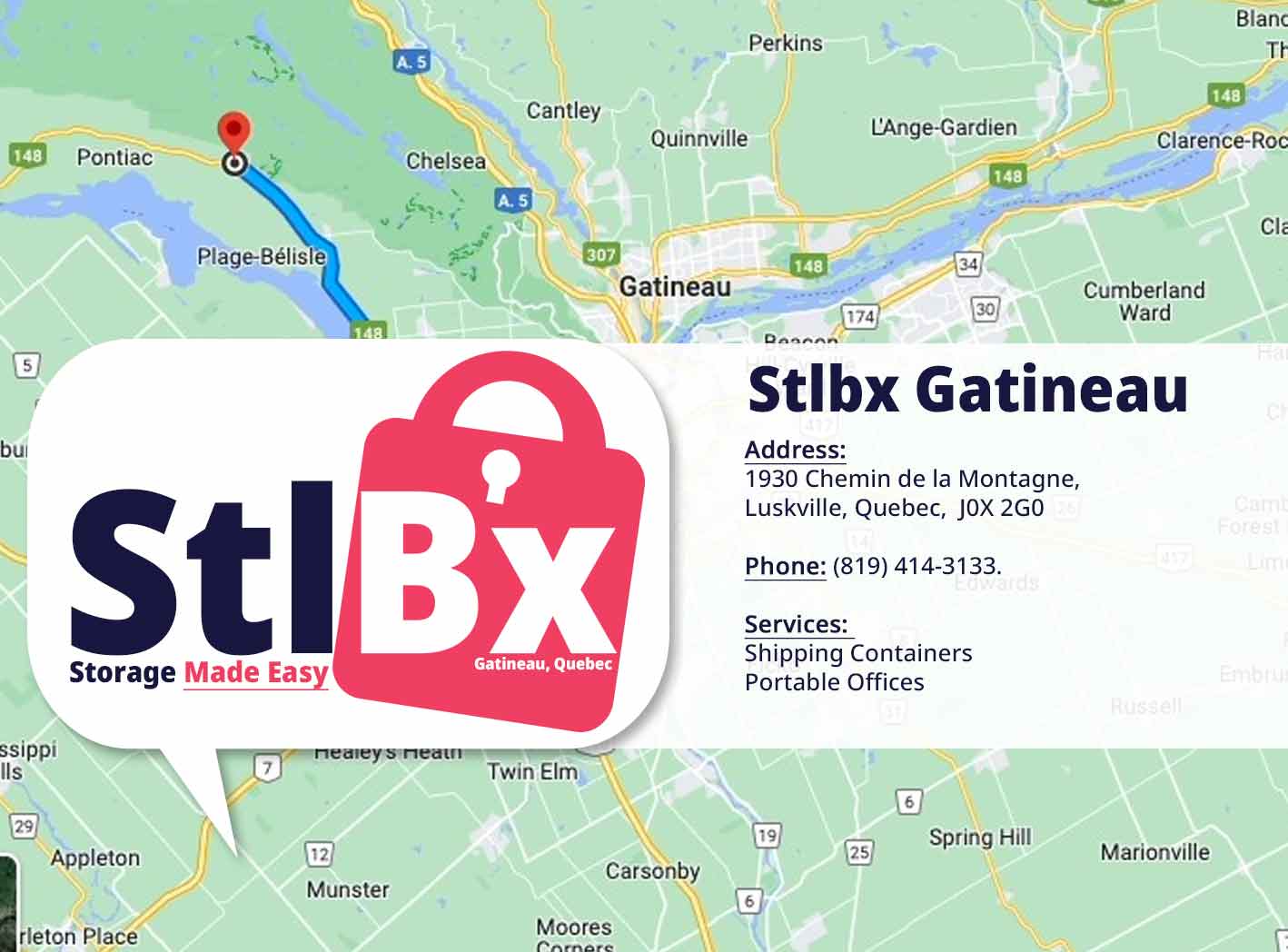 Call Stlbx Gatineau, Quebec
If you have questions or are having issues with ordering online, please don't hesitate to call us at (819) 414-3133.
We're located just outside Gatineau and are always happy to answer questions in both french or english.
Call Now